If you are an organizer of motorcycling events, at Circuito de Calafat you will find your great ally to organize your activity. Calafat is an emblematic place among motorcycle fans and our facilities and services are synonymous with success and guaranteed fun.
Contact us and we will be happy to help you carry out your batches, training sessions, races, etc. Whether you are amateur or professional, there is always a batch of motorcycles adapted to your riding in our calendar
Consult it to know the next available events in which you can participate.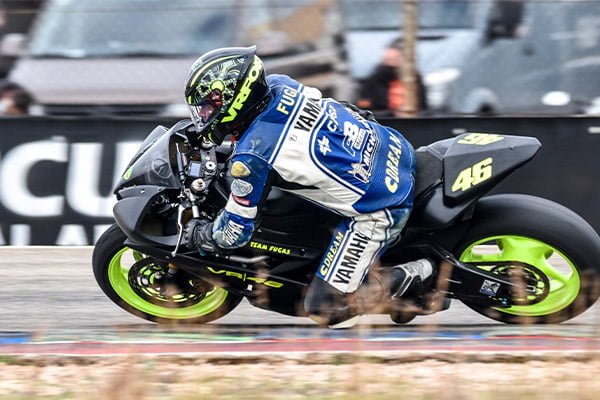 Views Navigation
Event Views Navigation
Choose a free date and rent the circuit to organize a sporting or commercial event. Write us and we will get going.