Circuit de Calafat and Formula GT give you the opportunity to drive the car of your dreams. Learn how to drive a Porsche, discover the power of the Lamborghini and Ferrari, or drive a Formula 3.0 at full speed.
There are two ways to find out when you can come drive a Gran Turismo on our track. You can check our calendar and see where we will publish all the upcoming GT Experiences together with the contact information, so that you can reserve your place through https://circuitcalafatexperience.com or subscribe to our Newsletter.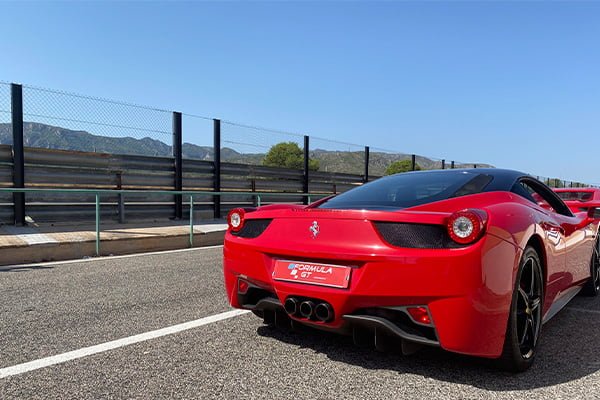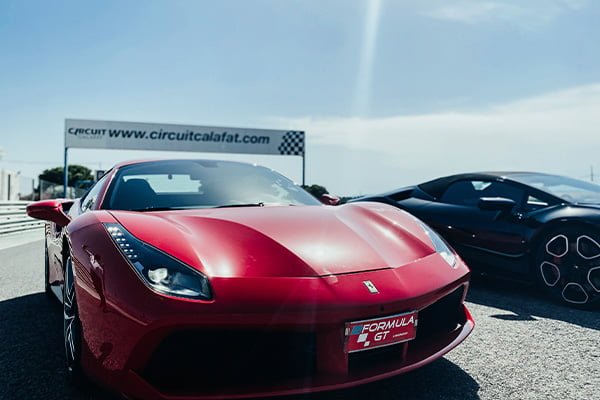 Views Navigation
Event Views Navigation
Choose a free date and rent the circuit to organize a sporting or commercial event. Write us and we will get going.