Designed by history,
designed to enjoy
Welcome to
Circuit Calafat
A 3250m high speed racing circuit with various variants at your disposal. Drifting track with sprinkler effect. Permanent mixed rallycross, rally and autocross circuit.
The only circuit with these characteristics that you can rent at competitive and dynamic rates.
The location of Calafat is idyllic due to where it's situated and the surrounding environment. Located between Barcelona and Valencia, this places us logistically in a strategic point, where the weather offers us a perfect climate.
Almost half a century of history, the location and design of our tracks, the attention to detail of our team members puts us on the map as a fun and technical circuit. Also, recently we became 100% versatile with the opening of our RX track. 9 right curves, 7 left curves and a 600 m straight. With a track width of 10 m., we have a winding and very fun 3,250m track.
The only permanent rallycross circuit in Spain, a mixture of dirt and tarmac track. Being a mixed circuit makes it a great option for testing and training. Drifting track designed as a school, for driving tests and courses. Its 770m and with the added sprinkler irrigation that makes it a highly technical track ideal for driving practices.
Views Navigation
Event Views Navigation
Choose a vacant date and rent the circuit to organise a sport or commercial event. Contact us and we will get everything started.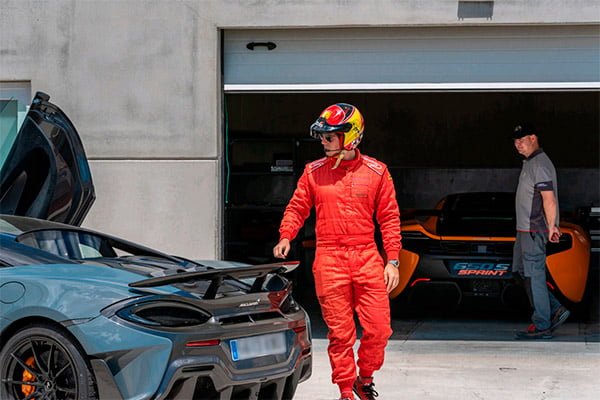 Since the beginning, at Circuit de Calafat, many different companies have relied on our facilities to test their prototypes. Our layout, along with its versatility, our services and adaptability make us the perfect place for testing.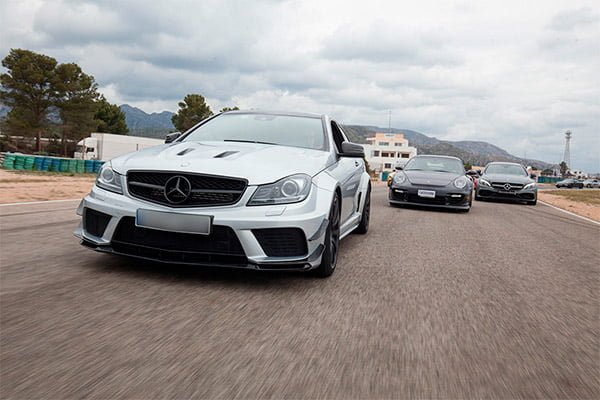 At Circuit de Calafat you will find your great ally for the organisation of your events. There are many events that have been organized at our circuit and the result has always been very satisfactory for the organizers, proof of this is that all the teams come back year after year.
Since the beginning, at Circuit de Calafat, there have been many great motorycle pilots who have ridden on our track, Ángel Nieto, Aspar, Sito Pons, Carlos Cardus, Joan Garriga, Àlex Crivillé, Remy Gardner, Fabio Quartararo ...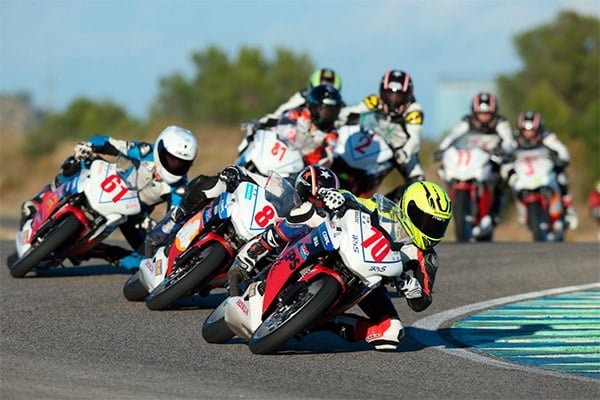 At Circuit de Calafat you will find your great ally to organize your events. Our price, together with the services we offer, will help your event to run smoothly and be a success, in addition, for our fans, Calafat is an iconic place.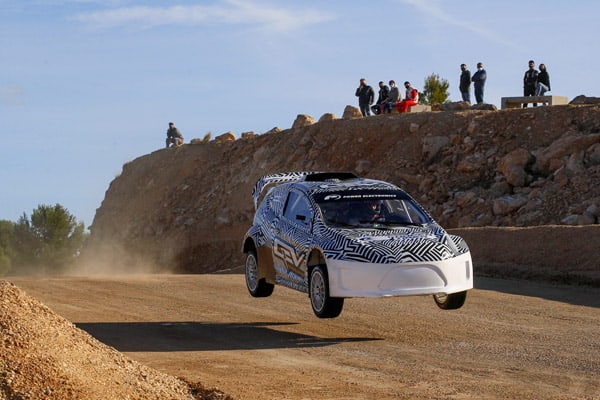 Rallycross, Rally and Autocross track, a mixed 715m asphalt and gravel circuit including a jump and joker lap. Treated with a special system that provides a hardness that makes it perfect for any type of vehicle.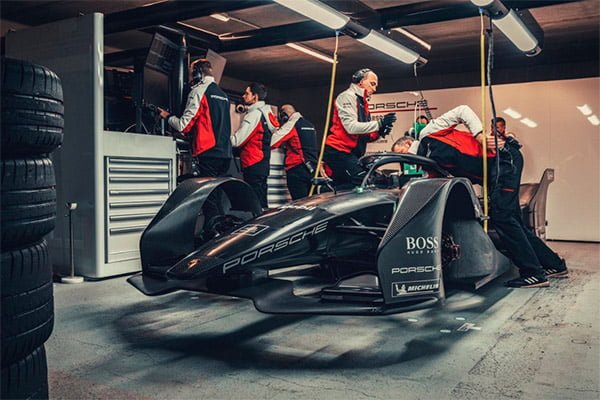 Accustomed to hosting Formula E team tests, Circuit de Calafat can offer comprehensive management: Accommodation, Co2 ice, restaurants, generators, tents, etc. The layout of the original track, together with the modifications that have been made, assimilates the circuit to an urban layout, ideal for Formula E training.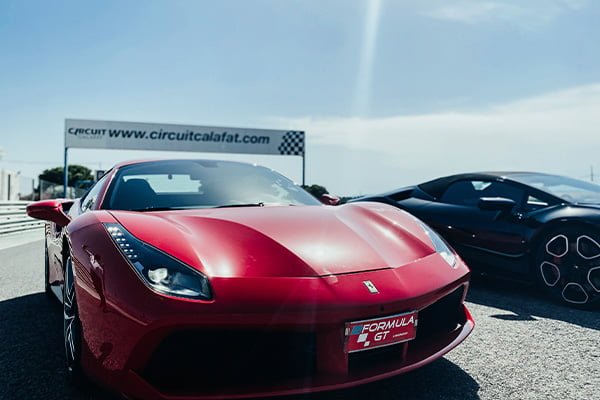 Circuit de Calafat and Formula GT give you the opportunity to drive the car of your dreams. Learn how to drive a racing Porsche, discover the power of the Lamborghini and Ferrari, or drive a Formula 3.0 at full speed.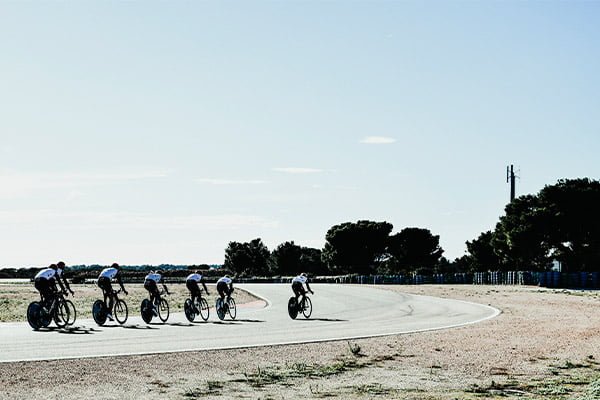 Training in safe driving on a traditional road, together with our well-equipped facilities with all the comforts that a cycling team and fans expect.
The Autosi driving school at Circuit de Calafat aims to ensure that its students acquire sufficient knowledge, skill and mastery to prevent or avoid compromised situations.