Your private little corner of the mediterranean
Calafat is a small urbanization near l'Ametlla de Mar, it's located in a privileged setting and for this it has been listed by UNESCO as a Biosphere Reserve. Situated on the Costa Dorada and 30 minutes from Les Terres del Ebre to the south. Our perfect location allows us to offer a wide range of possibilities:
Amazing seafront apartments
Circuit de Calafat is 1 minute away from the centre of Calafat, an exceptional location on the Costa Dorada, in the Sant Jordi Gulf. Calafat is a housing estate with over 2 km of coastline with beautiful sandy beaches and crystal-clear water, where you can find seafront apartments and villas with a quiet garden and swimming pool to recover from the races
Also, it has other vital services such as, a supermarket that opens all-year round, several restaurants, paddle courts, and a marina.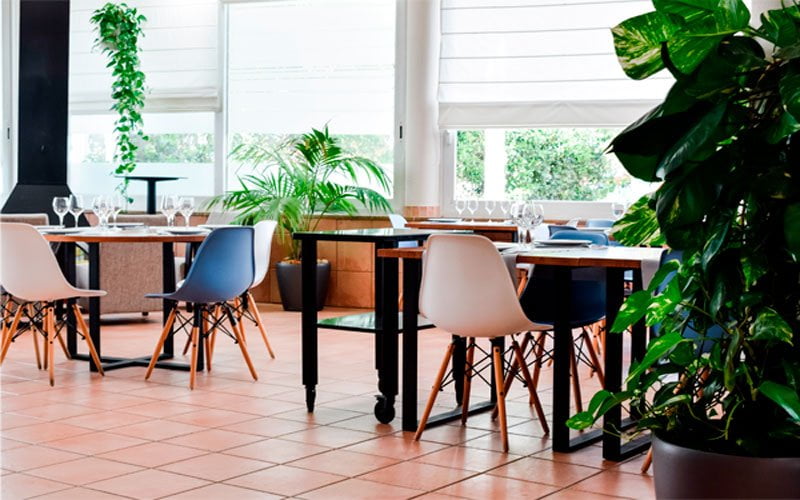 Les Veles, a cozy corner in Calafat, a gastronomic space where it is easy to be captivated by the flavors of our cuisine, the smells of our wines and the pleasure of feeling at home. taste. Our Mediterranean and signature cuisine is made up of typical products and flavors from our area and surroundings, direct from small and medium businesses, with which we contribute to the development of our area.
Surrounded by a natural and exclusive environment with an outdoor garden and terrace and two indoor lounges.
Our boats , fully prepared to navigate with and without a license , a great way to start getting to know the sea from a boat, also the environment is spectacular > and without a doubt it will become one of the favorite activities of the holidays.
But if you want to start with something simpler, we have Kayaks, ideal for those first contacts with the sea. And if you fancy a more maritime adventure, we have 36 and 39-foot sailboats, the most authentic way of experiencing the sea.
Only ten minutes away from Circuit de Calafat you can find the small fishing village of l'Ametlla de Mar, also known as "La Cala". A traditional fishing town where you can learn about the art of fishing and enjoy some of the best Mediterranean dishes in one of its many restaurants, most of them located in the charming port area.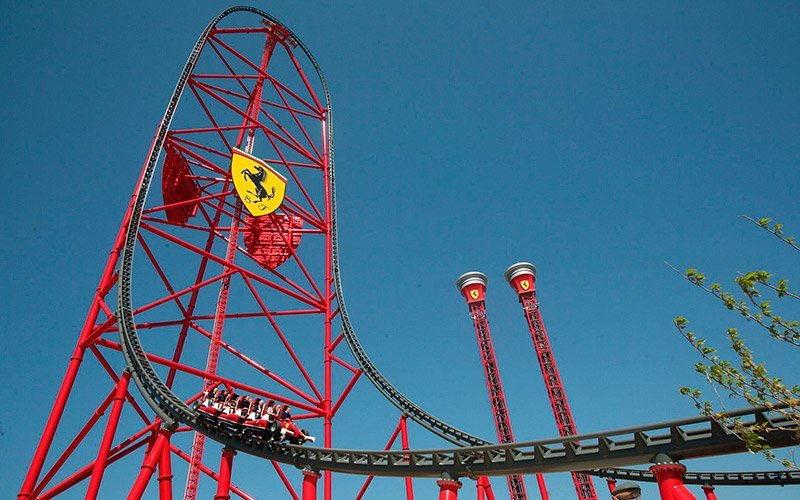 Portaventura themepark, a world to explore
Salou's a mere 30 minutes from the Circuit, you will find one of the biggest theme parks in Europe: Port Aventura. You will be able to enjoy some of the most amazing rides and attractions, not to mention the food, landscapes, dances, and culture from the most exotic corners of the 5 continents.
Give it a go and enjoy attractions such as the Dragon Khan or Shambhala –the highest rollercoasters in Europe.
Buy your tickets at: https://www.portaventuraworld.com
Come and discover the history, fishing, food, research, biology and gastronomic value of Bluefin Tuna. Get ready to take a dive and enjoy the adventure of swimming among hundreds of bluefin tuna. An unforgettable experience that's suitable for all ages.
Buy your tickets at: https://www.tuna-tour.com/es/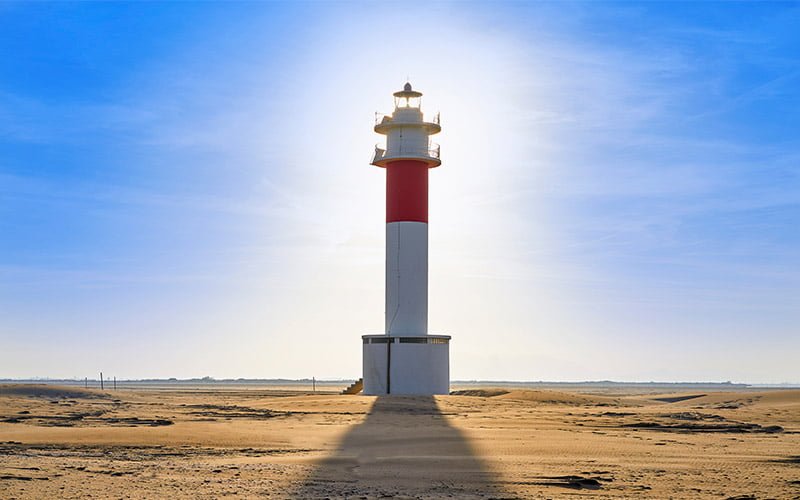 The Ebre Delta Natural Wildlife Park
Driving 20 minutes south from the Circuit Calafat you will find the Ebro Delta Natural wildlife Park. The second most important Natural Park in Spain –at 320 km2– it's the largest wetland in Catalonia. A natural environment that is one of the most important Mediterranean aquatic habitats.
Take a walk by the lakes, rice fields and along the sandy beaches, you will be able to observe birds such as flamingos or kingfishers, among other species, don't forget to try some of the local restaurants that cook the best paella in the whole country!